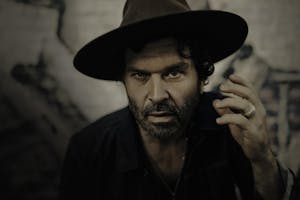 Presented by Sam's Burger Joint
Doyle Bramhall II
Seth Walker
$25.00 - $150.00
Canceled
Due to unforseen circumstances Doyle Bramhall II is having to cancel his show on Saturday February 15th.
Get your tickets today for Doyle Bramhall II
Doors at 8:00pm Show at 9:00pm
NO Seating GUARANTEED. Any Seating Available is on a First Come, First Served Basis. NO REFUNDS all sales final.
Ages 18 and up - All Minors Will Be Charged an Additional $5 At the Door. 17 & Under Admitted with Parent or Guardian Only.
Tickets for Doyle Bramhall II go fast so get yours today!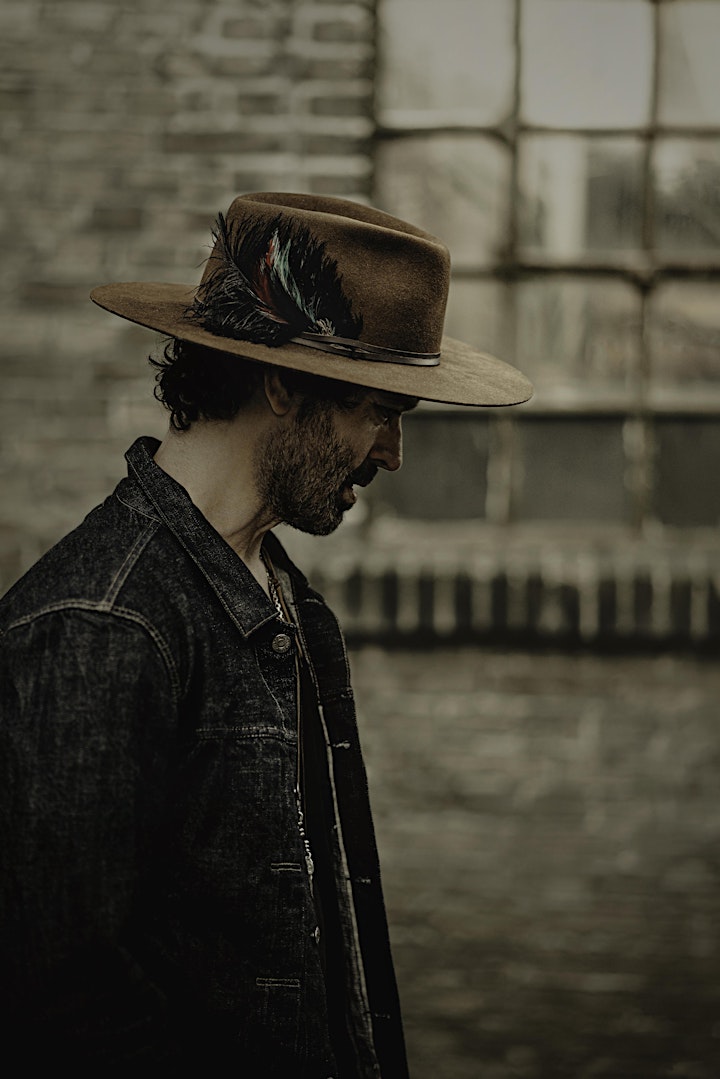 Doyle Bramhall II
What is it about Doyle Bramhall II, and why does everybody want to work with him? Since 2000, the uniquely gifted guitarist, singer, songwriter and producer has been practically joined to Eric Clapton's hip as both an onstage and studio collaborator. In addition to Slowhand, other music greats have sought Bramhall's distinctive talents: Roger Waters, T-Bone Burnett, Elton John, Gregg Allman, Allen Toussaint, Sheryl Crow, Billy Preston, Dr. John, Michael McDonald, Erykah Badu, Questlove, Meshell Ndegeocello – as it's often said, the list goes on and on.
So what is it about this dynamic, multi-faceted performer – a southpaw who plays his guitar turned upside-down and strung righty, no less – that makes him the first-call pick for music stars of virtually every modern genre?
"I don't know if I can answer that," Bramhall says sheepishly. "Without appearing immodest, I can admit that I've led a pretty charmed life. One musical experience flowed into the next, and over time I've been able to work with so many people I've admired and who influenced me.
If I can point to one thing, I think it's because I immerse myself in the spirit of collaboration. I really want to understand where somebody else is coming from, and that makes me support and enhance what they're doing. Perhaps that's why other people want me to play with them." He lets out a laugh and says, "Nobody's ever really told me why!"
Bramhall grew up in Austin, Texas with music coursing through his blood. His father, the elder Doyle Bramhall, had played drums in a band with his childhood friend, guitarist Jimmie Vaughan (their band The Chessman once opened for Jimi Hendrix), and he would go on to collaborate with other Lone Star greats like Jimmie's brother, Stevie Ray, as well as Freddie King and Lightnin' Hopkins. The younger Bramhall picked up the guitar early and would jam with his dad. By the age of 15, he was rubbing shoulders with the Vaughan brothers ("they were like family to me") while playing in various bands, sometimes making $400 for weekend gigs.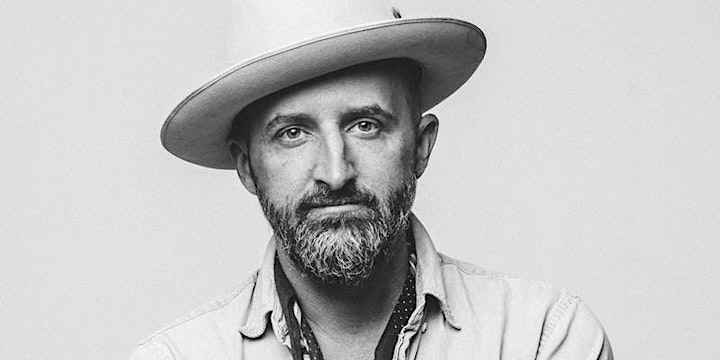 Seth Walker

"Are You Open?" Seth Walker sings on his transfixing new album of the same title. More than just a question, it's a challenge, an invitation, a dare. "To me, being open means being vulnerable and exposed," explains Walker, "but that's where the little nuggets of creative gold come from. I never planned an overall concept for this record, but each of these songs seemed to spin out from asking myself that one simple question."

Produced by The Wood Brothers' Jano Rix, 'Are You Open' marks Seth Walker's tenth studio recording, and the music is undoubtedly his most inventive, exploring new sounds and textures as he examines what it means to truly be open, both as an artist and more broadly as a human in today's increasingly more complicated world. The songwriting here is bold and infectious, featuring melodies and rhythms drawn from Walker's time spent in Havana and filtered through his split-screen life in New Orleans and Nashville. The result is a melting pot of sounds and perspectives, a soulful brew of roots music from the Americas and beyond. Songs frequently build off of a single chord, shifting in color and tone as they ebb and flow and stack layer upon layer over hypnotic bass lines and percussion grooves. The record features Walker's guitar playing more heavily than ever before, and the new approach suits him well, showcasing a melodic prowess to match his prodigious lyrical gifts.

Venue Information:
Sam's Burger Joint
330 East Grayson St
San Antonio , TX, 78215