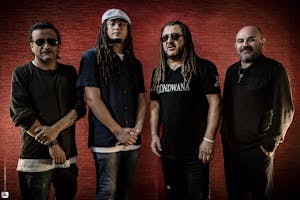 Presented by Sam's Burger Joint
Gondwana
E.N Young
$25.00 - $100.00
Canceled
Chile's number 1 reggae band, Gondwana, comes to Sam's with special guest E.N Young
Get your tickets today for Gondwana with E.N Young
Doors at 8:00pm Show at 9:00pm
NO Seating GUARANTEED. Any Seating Available is on a First Come, First Served Basis. NO REFUNDS all sales final.
Ages 18 and up - All Minors Will Be Charged an Additional $5 At the Door. 17 & Under Admitted with Parent or Guardian Only.
Tickets for Gondwana with E.N. Young go fast so get yours today!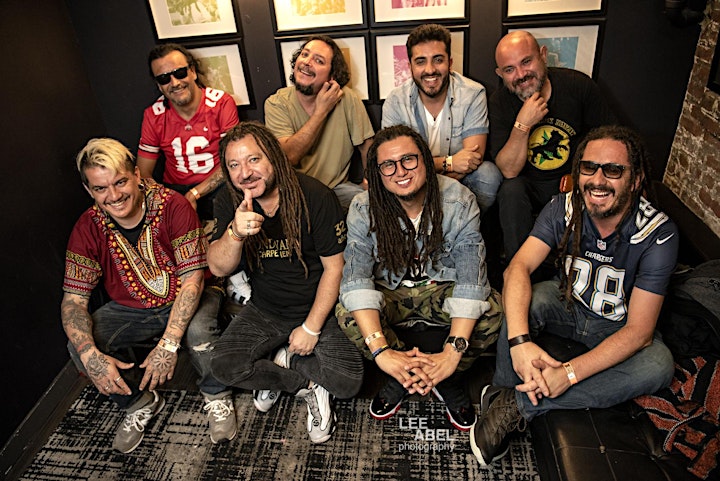 Gondwana
For over thirty years, the Chilean band Gondwana has been touring, performing, and recording uninterrupted. Emerging from the underground music scene during the brutal dictatorship of Agusto Pinochet, Gondwana brings forth a fresh blend of Latin and Jamaican rhythms among other influences such as Rock n' Roll and soul. With pulsating energy and a smooth, original sound, eight polished musicians are the soul of Chile's number one reggae band.
Through songs dealing with various themes such as romantic love, general love, universal unity, social consciousness, uprising, and spiritual praise, Gondwana reveals both positive and realists messages that serve as an uplifting force for fans of all musical genres. Spirit-moving falsetto notes, bubbling bass, hard drums, guitar solos and arrangements, and horns are the primary ingredients found in the highly acclaimed band's music.
Without a doubt, Gondwana is one of the most prestigious, solid reggae bands to emerge from South America. With constant movement across the world and a myriad of vibrant live performances, Gondwana continues to deliver an acclaimed repertoire of hits and new material. The band is internationally recognized as one of Chile's most successful musical acts – not just in reggae but across all genres.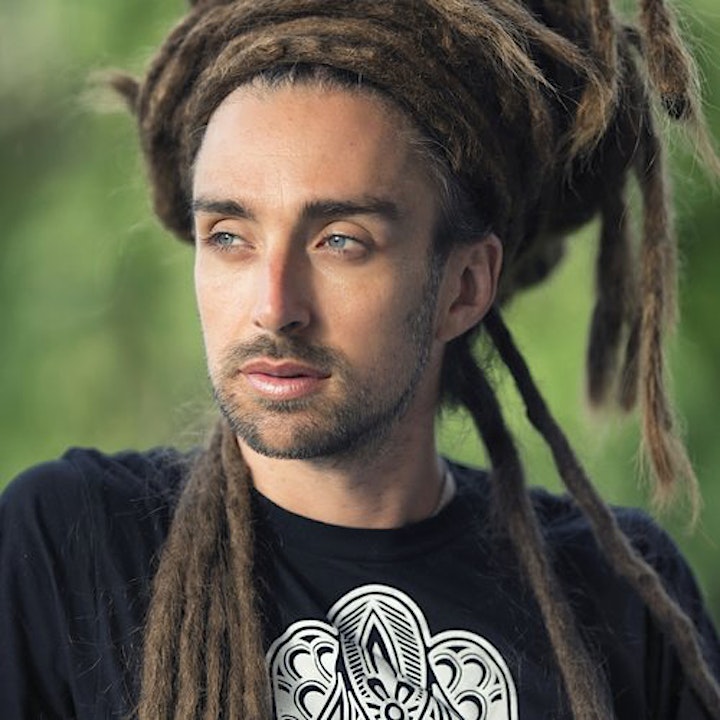 E.N Young

E.N Young, born Ian Allan Young, is a roots musician born and raised on the USA/Mexico border in San Diego, California. E.N started playing piano at age 6, which was the beginning of his musical life. His parents bought him a white upright Samick Piano that he still records and plays on today. At age 12, he broke his left arm and the doctor recommended some physical activity to help recover. In response, his father bought him a drum set to help with his recovery. Not only did it help physically but E.N found a passion for percussion and drums. With his new drumming talent, he reinvented himself on the piano and his musical world was revealed.

Venue Information:
Sam's Burger Joint
330 East Grayson St
San Antonio , TX, 78215