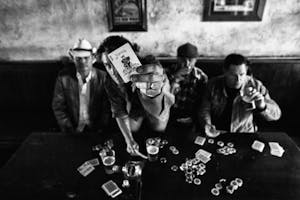 Presented by Sam's Burger Joint
Roger Clyne & The Peacemakers
A great night of music as Roger Clyne & the Peacemakers return to Sam's. Show has been postponed. We are working on a rescheduled date.
To be in compliance with the Mayor of San Antonio's order to close all bars. We are suspending music operations until April 19th at this time. Some shows will be cancelled and others postponed. Check each specific show for details on that show specifically. Tickets for cancelled shows will be refunded in the next few days. Postponed show tickets will be honored at the rescheduled date. If a customer request a refund on a postponed show we will refund that ticket.
Get your tickets today for Roger Clyne & The Peacemakers
Doors at 7:00pm Show at 8:00pm
NO Seating GUARANTEED. Any Seating Available is on a First Come, First Served Basis. NO REFUNDS all sales final.
Ages 18 and up - All Minors Will Be Charged an Additional $5 At the Door. 17 & Under Admitted with Parent or Guardian Only.
Tickets for Roger Clyne & The Peacemakers go fast so get yours today!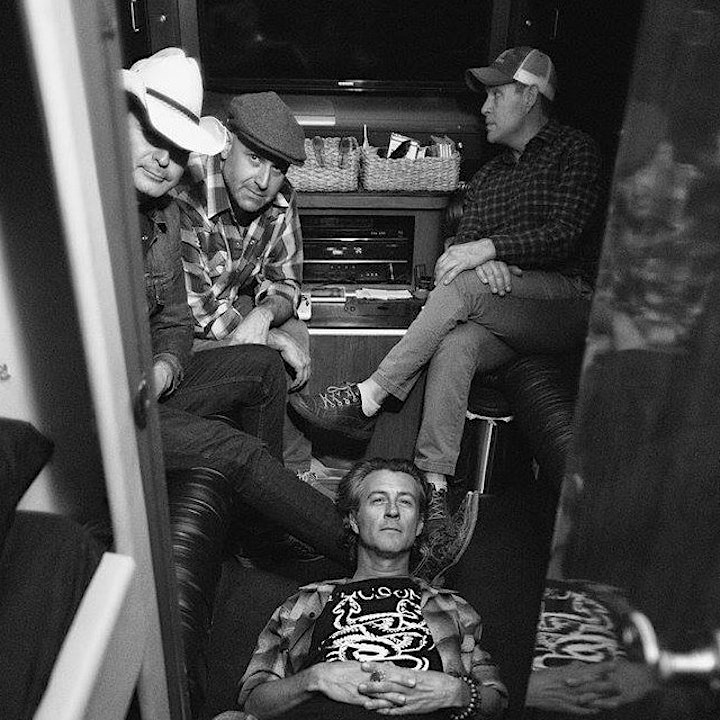 Roger Clyne & the Peacemakers

Bridging the gap between rock & roll, roadhouse Americana, and the music sound of the southwestern United States, Roger Clyne & The Peacemakers have carved their own path over the last 25 years. They've traveled the world, sent eight albums to the top of the Billboard Internet Sales Chart, launched an annual music festival in Mexico, started their own line of ultra-premium tequila and built a global community of music-lovers and peacemakers – all while remaining 100% independent.

The band just released their 10th studio album in 20 years - "Native Heart". Produced by Grammy winning legend Steve Berlin and mixed by Michael Brauer at the iconic Electric Ladyland, they shine new light on a band that's built a career on trekking their own path with their own sound style of twang and taller-than-life characters of the Southwest to a rock & roll soundtrack. 

The band's roots run deep, sinking back to a time with The Refreshments – the hometown heroes of Phoenix during the mid-1990s, fueled by a major-label deal with Mercury Records, a popular song ("Banditos") on American rock radio and MTV, and the unique distinction of being both the composers and performers of the theme song for the culture favorite "King of the Hill" TV show. All served to introduce Roger Clyne's songwriting to a national audience. The Refreshments sang about Mexico, liquored-up bandits and troubadours, mixing the lore of the American Southwest with guitar muscle and pop/rock melody. Clyne deepened that sound with The Peacemakers, a roots rock band relying not on a record label for support, but on near-constant touring and a rare, genuine connection with fans.

Last year, the band's founders, Roger Clyne & PH Naffah, appeared in a full length documentary "here's to life" about The Refreshments. Which celebrates the 20th Anniversary of the debut album, Fizzy Fuzzy Big & Buzzy. Two decades after its release, the album continues to influence a wide range of rock and country musicians, 12 of who will put their own stamp on the album's music with an upcoming, all-star tribute album recreation of the iconic album

Venue Information:
Sam's Burger Joint
330 East Grayson St
San Antonio , TX, 78215