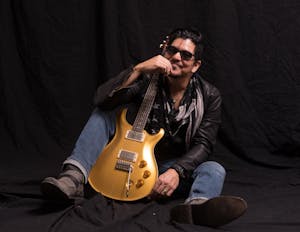 Presented by Sam's Burger Joint & San Antonio Blues Society
Ruben V
$10.00 - $45.00
Sales Ended
Join us for Ruben V's Christmas show.
Get your tickets today for Ruben V Christmas Show!
Doors at 8:00pm Show at 9:00pm
NO Seating GUARANTEED. Any Seating Available is on a First Come, First Served Basis. NO REFUNDS all sales final.
Ages 18 and up - All Minors Will Be Charged an Additional $5 At the Door. 17 & Under Admitted with Parent or Guardian Only.
Tickets for Ruben V go fast so get yours today!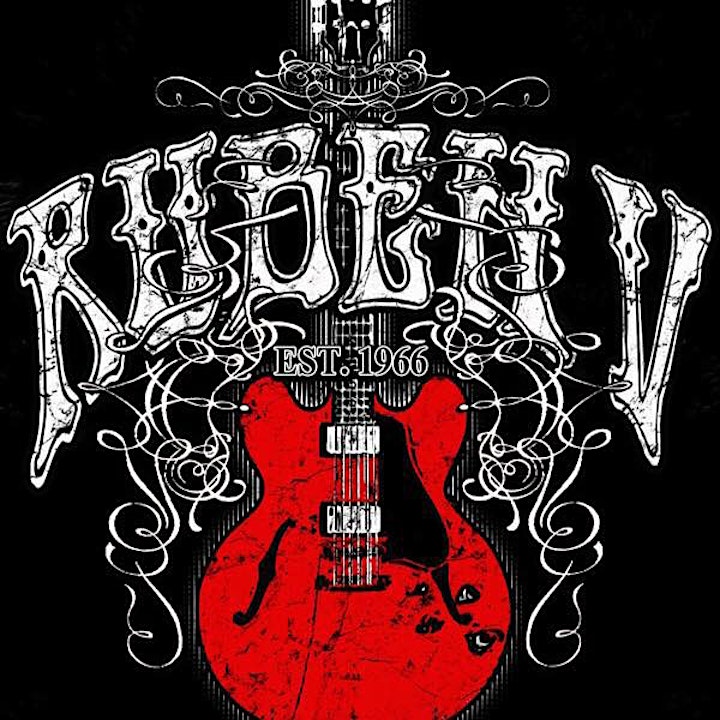 Ruben V

"The power of music is amazing. I've known my whole life that this is what I've wanted to do and I've had confirmations at every step that this is what I'm supposed to do."

Ruben V is an accomplished artist. He's released eight solo CDs, 14 group albums and averages over 120 shows a year. He is a guitar player, songwriter, producer and family man. He's built a huge following of Ruben V Band fans – all while keeping a sense of humor and a genuine Texas charm.

But first and foremost, there is the music. It's a fresh, smooth blend of blues, Latin, soul, and rock. It's an ambitious mix of the music that moves him and in his skillful hands, becomes a truly energizing and enjoyable experience. The result is stylistically different from his peers – it's alluring, soulful, fun and mature. As he says, "it's everything I love about music."

For a man who would turn out to be such a celebrated guitar player, Ruben was self-taught – old school style. "I would slow down our old 45 albums on the record player and learn that way. I was also front and center at every concert – watching and listening. Then it was just hitting the road. There's no better way to learn." Hitting the road began at 15 for Ruben, who played in a string of bands and eventually landed an Indie record deal with his heavy metal band, Final Assault. The unexpected death of a friend, the band's bass player, brought everything to a halt for Ruben and he began questioning his direction. Again, it was music that pulled him back in. "I was in a dark time in my life when I saw Stevie Ray Vaughan in concert. It was the opposite of the heavy metal bands that were defining the time. I wanted to play Stevie's kind of music – to bend a guitar string like that because that's what I felt." That performance is what drove him back to writing and playing, but this time, he surrounded himself with his brothers and the group began touring clubs in the area. As time passed, the shows became bigger and the four albums they put out became heavier, but, again, that sound wasn't what Ruben had envisioned for himself. Forced to confront the different directions the brothers were heading, Ruben parted ways with the group to pursue his own musical path – one that was true to him. That becomes the essence of Ruben V's music.

Venue Information:
Sam's Burger Joint
330 East Grayson St

San Antonio , TX, 78215