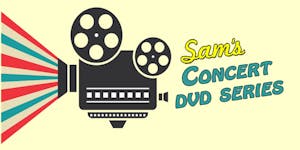 Sam's Concert DVD Series: Wilco Live: Ashes of American Flags
Free Showings of Concert DVDs from Led Zeppelin to Paul McCartney and many more
Doors at 6:30pm
Starts at 7:30pm
$3 General Admission - Ticket receive a $5 food and beverage discount with ticket. Discount valid only during show. Tickets at the DOOR day of show will receive $3 discount.
Limited fully seating. First Come First Serve, so get there early to make sure you get in.
Booths are for parties of 4 or more and first come first serve.
Social Distancing, Safety Procedures, Cocktail Service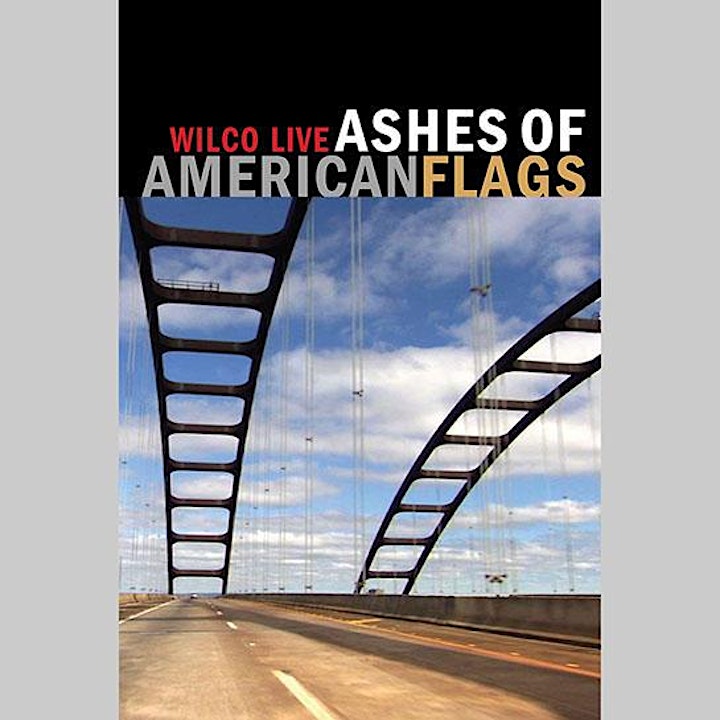 Wilco Live: Ashes Of American Flags

Presenting the Chicago band Wilco live in concert during their 2008 tour, featuring footage from five quintessentially American venues which captures the energy, poignancy and musicality of a Wilco concert and tour.

Venue Information:
Sam's Burger Joint
330 East Grayson St
San Antonio , TX, 78215