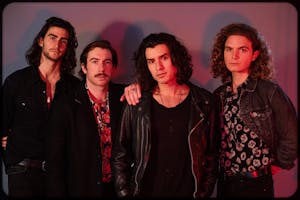 Presented by Sam's Burger Joint
The Jacks - CANCELED
Due to a series of events and the current state of emergency, the Jacks will be cancelling all dates on their Spring tour.
To be in compliance with the Mayor of San Antonio's ban on gatherings of more than 50 people for the next 14 days we are suspending music operations until April 1st at this time. Some shows will be cancelled and others postponed. Check each specific show for details on that show specifically. Tickets for cancelled shows will be refunded in the next few days. Postponed show tickets will be honored at the rescheduled date. If a customer request a refund on a postponed show we will refund that ticket.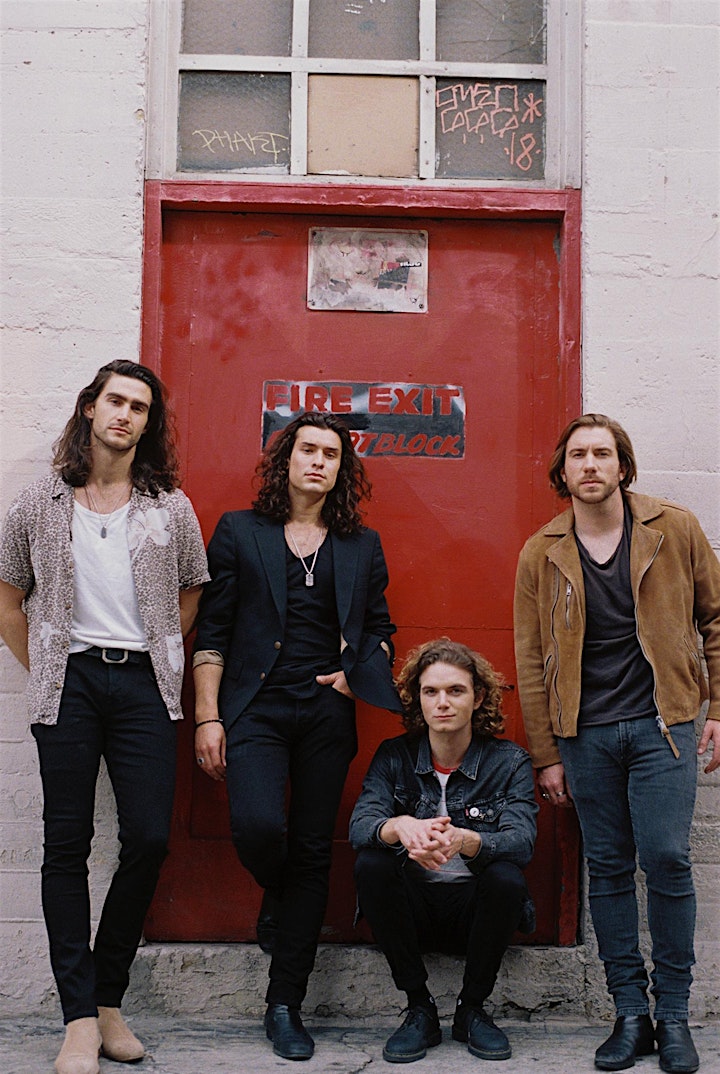 The Jacks
Jonny Stanback (lead vocals/rhythm guitar) Tom Hunter (lead guitar/vocals) Scott Stone (bass guitar/vocals) Josh Roossin (drums/percussion)
"When it comes to playing rock & roll, The Jacks simply don't have a choice. It's what we listen to, it's what we play," bassist Scott Stone says,"and when you stick four guys like us in garage with instruments, it's just the kind of music we are going to make."
You can hear a primal energy coursing through vocalist-guitarist Jonny Stanback's gritty howl on "Walk Away," the lead single from their debut self-titled EP and the rest of the guys match his excitement with driving riffs and infectious melodies. It's an electric charge that surges through each of the record's five tracks, guiding Stanback, Stone, lead guitarist Thomas Hunter and drummer Josh Roossin when they play together.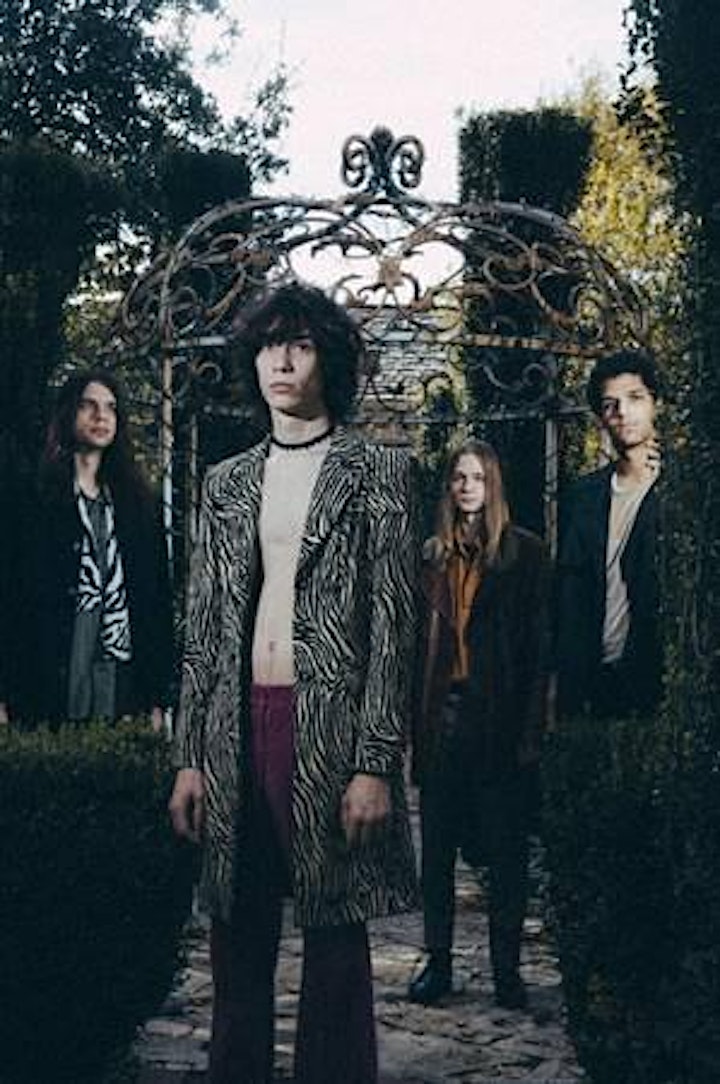 The Cuckoos

The bittersweet incandescent shimmer of The Cuckoos is deeply rooted in classic rock, dance club funk, and neo-psych art soul, earning the young Austin, Texas band a remarkable reputation in just a few short years. The swampy groove arising from the collision of New Wave romanticism, swirling experimentalism, and loud punky guitars is somehow as perfect as it was improbable, decisively demonstrated on record and stage.

I Hate Love, the band's debut album, is a musical manifesto. The diverse ten-song outing crackles with the electricity of The Cuckoos coming into their own. It's all a result of the combustible chemistry between Kenneth Frost, Dave North, Eric Ross, and Cole Koenning developed in New York, California, Mexico, the UK, and of course, the Lone Star State.

The band's first self-titled EP earned favorable comparisons to Tame Impala, Joy Division, and Pink Floyd, from esteemed publications like Classic Rock Magazineand Relix. I Hate Loveis rooted in their primal psych-rock post-punk soul but broadens its scope. It's a new signature sound, one that will appeal equally to folks weaned on essential art-rock like Talking Heads and those attracted to retro-future acts like Uncle Acid and the Deadbeats.

Venue Information:
Sam's Burger Joint
330 East Grayson St
San Antonio , TX, 78215