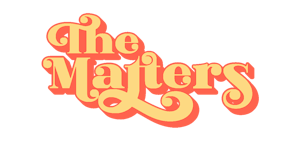 Presented by Sam's Burger Joint
The Matters
The Rambling Souls
$8.00 - $40.00
Sales Ended
The Matters do Black Sabbath with special guest The Rambling Souls.
Get your tickets today for The Matters Does Black Sabbath!
Doors at 7:00pm Show at 8:00pm
NO Seating GUARANTEED. Any Seating Available is on a First Come, First Served Basis. NO REFUNDS all sales final.
Ages 18 and up - All Minors Will Be Charged an Additional $5 At the Door. 17 & Under Admitted with Parent or Guardian Only.
Tickets for The Matters Does Black Sabbath on sale today!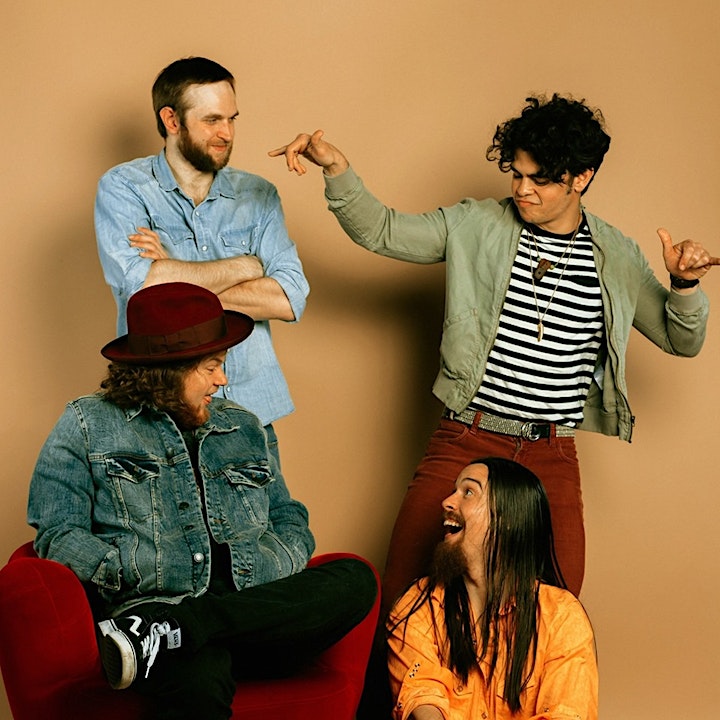 The Matters
Before relocating to ATX, The Matters grew up sharing the stage in PCB. The project formerly known as Jam Therapy, features a lineup of Florida natives: Garrett Brown (vocals, guitar), Alejandro Rios (guitar, vocals), Chase Morgan (bass) and Mike Kreiger (drums). Together they performed across the southeast and released a series of EP's until their music led them to Austin, TX.
The bands electric and unapologetic rock 'n' roll -- but with a whole lotta feeling-- has materialized into the band's first EP Survive, set for independent release in 2018. The album was recorded in Austin, TX at the Bubble with premier rock producer Chris "Frenchie" Smith (Jet, The Darkness, Leopold and His Fiction, Purple) and expands upon the group's development with diverse songs that reinvent the far-reaching scope of rock music.
With the mystic of Zeppelin, paired with the energy of The Red Hot Chili Peppers, The Matters challenge their audiences to a fight to the death every night while conducting a stage show that is both chaotic and seductive.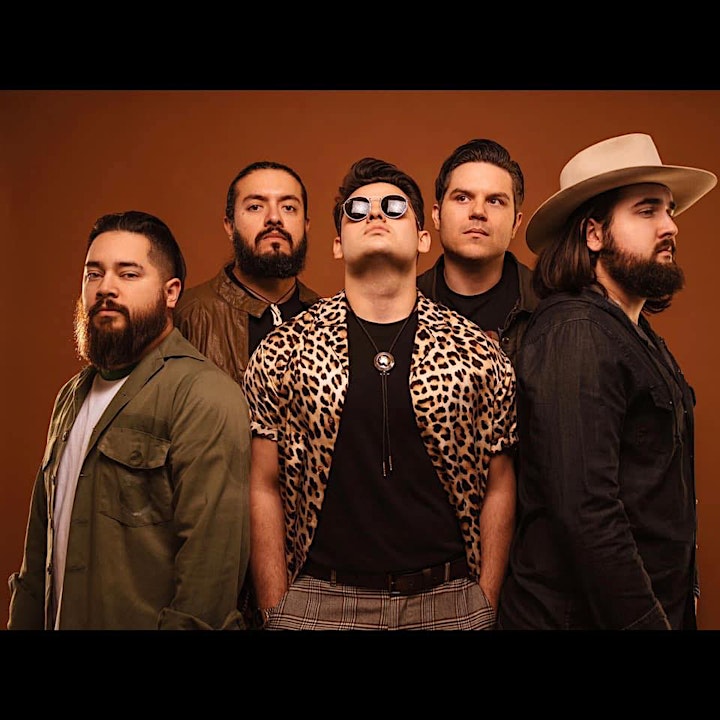 The Rambling Souls

There is a new revolution brewing.

For over the past decade, audiences have grown ever more weary of overproduced, mechanical music that favors style over substance, packaging over content. As a result, a new wave of classic-inspired rock music has crested — and The Rambling Souls are leading that wave right onto your shores.

​What began in 2017 as a studio project with guitarist, Aaron Montano-Teague, at the helm has developed into a full-fledged rock and roll band -- at lightning speed. A debut EP, "The Road Less Traveled," was released in November 2018, and after releasing a video for the first single, "The Flood," in Spring 2019, the band will be returning to the studio to record a hotly anticipated follow up.

​The Rambling Souls (Aaron Montano-Teague, guitar; Gabe Jimenez, guitar; Dexter Haskins, vocals; Austin Burns, drums; and Jav Padilla, bass guitar) hail from San Antonio, Texas, and while there is certainly a southern rock element infused into their sometimes heavy, sometimes bluesy, vintage sound, the band maintains that they desire to be much more than "Just a Texas band."

​Having already enjoyed airplay on Sirius XM's "The Bennington Show," and after conquering stages in their hometown, and in Austin during SXSW 2019, The Rambling Souls now have their sights set upon bringing their rock music to the rest of the country, and the world.

Venue Information:
Sam's Burger Joint
330 East Grayson St
San Antonio , TX, 78215