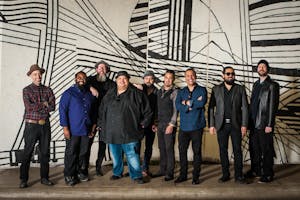 Presented by Sam's Burger Joint
Grupo Fantasma
Nemagata
$20.00 - $120.00
Sales Ended
Grupo Fantasma returns to Sam's with special guest Nemagata.
Get your tickets today for Grupo Fantasma.
Doors at 8:00pm Show at 9:00pm
NO Seating GUARANTEED. Any Seating Available is on a First Come, First Served Basis. NO REFUNDS all sales final.
Ages 18 and up - All Minors Will Be Charged an Additional $5 At the Door. 17 & Under Admitted with Parent or Guardian Only.
Tickets for Grupo Fantasma go fast so get yours today!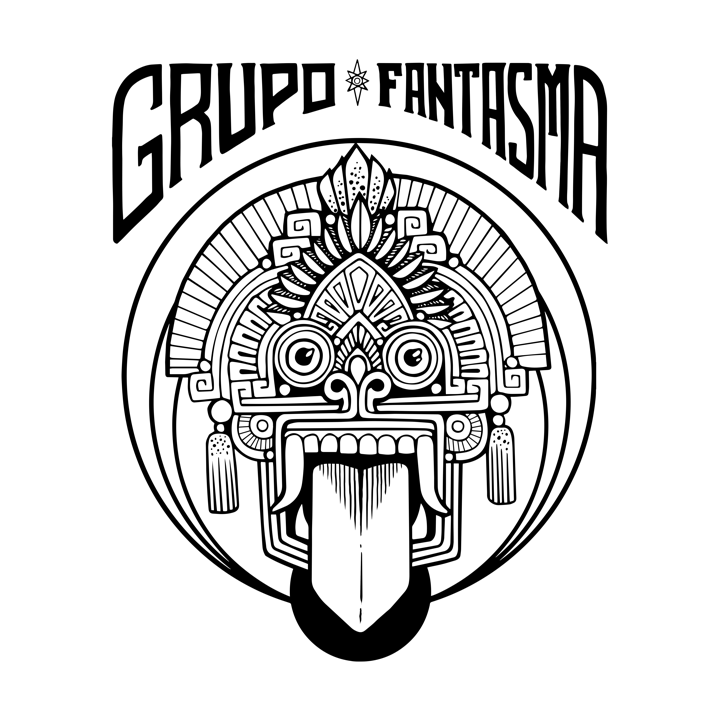 Grupo Fantasma

Austin's Grupo Fantasma enters their 19th year as a band with an exciting new record and a fresh take on their unique sound. With six previous albums in their back catalog, plus collaborations and backing gigs with the likes of Prince, Spoon and Los Lobos, not to mention a GRAMMY award and a loyal fan base, they are ready to turn people's heads again with American Music: Vol. VII (Blue Corn Music).

It's been five years since they've been in the studio, and this time around they're working with the multi-talented Carlos "El Loco" Bedoya, a highly regarded Miami-based Colombian producer, audio engineer, musician, and songwriter. His credits are extensive, having worked with artists as diverse and successful as Beyoncé, Weezer, and ChocQuibTown. According to the band, Bedoya "brought with him a wealth of knowledge and experience as mixer and engineer as well as huge ears and skills as a musician and songwriter." In addition, Grupo has changed recording facilities and composing scenarios, and are collaborating with special guests more extensively, as well as experimenting with a lot of new, interesting instrumentation, all of which contribute to the record's familiar yet powerfully fresh vibe.

It's important to stress that Grupo has always had a special polyglot flavor that is an amalgamation of disparate sonic and thematic elements that defy easy characterization and seem to cohere with an impressive naturalness and grace. It's an expansive and layered sound too, with two lead singers, multiple percussionists, a big brass section, prominent electric guitar, catchy bass lines, plenty of changes, and a whole plethora of influences. Thematically, the band's lyrics range from the personal to the universal, the political to the social, from party tunes to down-tempo laments that carry the weight of romance gone wrong, loss and disappointment. So in these respects, nothing has radically changed with this new album. Yet there are definitely differences as well.

Venue Information:
Sam's Burger Joint
330 East Grayson St
San Antonio , TX, 78215