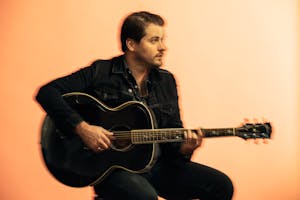 Presented by Sam's Burger Joint
Rob Baird
Pierce Edens
$10.00 - $45.00
Sales Ended
Rob Baird returns to Sam's with special guest Pierce Edens opening the show.
Get your tickets today for Rob Baird!
Doors at 8:00pm Show at 9:00pm
NO Seating GUARANTEED. Any Seating Available is on a First Come, First Served Basis. NO REFUNDS all sales final.
Ages 18 and up - All Minors Will Be Charged an Additional $5 At the Door. 17 & Under Admitted with Parent or Guardian Only.
Tickets for Rob Baird go fast so get yours today!
Rob Baird
A gambler of wit, Rob Baird spins lyrical luck in his fourth record, After All to find out what happens when you go looking for yourself in someone else. In the 2019 follow-up to his third 2015 record, Wrong Side of the River, Memphis-bred Baird smashes right into heartache, chasing losses just to end up winning back the love he never knew he was looking for.
"For me, until you get your heart broken as an adult, you don't really know how to write anything meaningful. You can make it up…that works for a little while. I'm not saying you have to be completely unhinged to make music, but I think you do have to know what it feels like to be completely vulnerable," explained Baird of the record. "Every emotion you feel in a breakup — anger, anguish, disappointment, lust — you'll feel it as you listen."
Recorded straight to tape, at Battletapes, an East Nashville studio under the direction of Jeremy Ferguson (Cage The Elephant, Andrew Combs, Lucie Silvas) — After All combines the known with the unknown applying new processes with familiar relationships. Produced by long time friend and collaborator, Rick Brantley who did time on Music Row as well as in the trenches with the likes of John Hiatt and Brandi Clark; Texas-based musicians' Austin 'Woodrow' Morgan and Z Lynch, After All brings together a depth of sound only musicians playing together for a decade can make. According to Woodrow: "We've gone from hating each other to living together to playing together so much that we hated each other all over again. Somewhere along the way we figured out how to grow up and now after so much time spent talking about it, we have finally made a record together."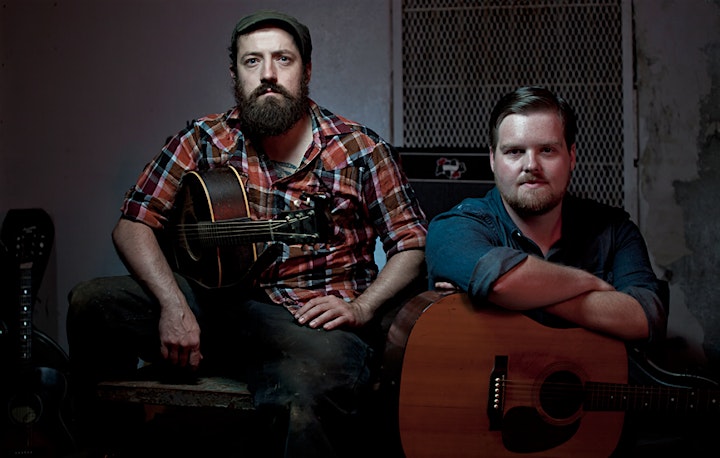 Pierce Edens

Over the last ten years, Pierce Edens has been drawing on his Appalachian songwriting roots and blending them with the grungy rock and roll sounds that took him in his teenage years. The result is a haunting and fiery mixture that is notoriously hard to pin down. Allmusic.com classifies Edens as both "Folk-Rock" and "psychedelic-grunge," and No Depression writer Bill Kopp says "[He] could just as easily- and accurately- be tagged with the singer/songwriter label; He's a gritty troubadour who takes what he needs from each style, blending and bending it to suit the needs of his songs." Or, as Fred Mills state in Blurt Magazine, "Somewhere up there in the hills of western North Carolina a lot of bodies are buried, and Pierce Edens is the man with the locations. There's no evidence that a cop, D.A. or judge can bring forth, mind you, but he clearly knows something; you can hear it in his twisted, tortured vocal bray […] a soulful-yet-serrated instrument that conveys far more than even its owner might intend." Now, in his fifth fully independent album (Stripped Down Gussied Up), Edens has taken his singular voice back home to his studio in Western North Carolina to bury some more bodies. This album witnesses Edens stripping down the instrumentation to simply the vocals, percussion, and guitar, alongside his long time band-mate Kevin Reese accompanying with lead guitar, mandolin, and occasional banjo for a handful of genre-bending songs. Stripped Down Gussied Up delivers Edens' signature sound as it should be heard; intimate and atmospheric, glittery, gritty, and raw.

Venue Information:
Sam's Burger Joint
330 East Grayson St
San Antonio , TX, 78215